Pieces of work that don't really have a home or didn't end up being used.

These were logo concepts for a largely vegetable- based slow fast-food joint. The owners wanted to steer clear of any typical imagery associated with 'natural' or 'organic'.

This was experimental phase branding for spring water bottled at Montebello in Newlands.
The owner wanted site-specific imagery, so I used the on-site green house and the fynbos that covers Table Mountain, the source of the spring. The green occurs throughout the centre in fixtures and and signage. The graphics were going to be screen  printed onto glass bottles.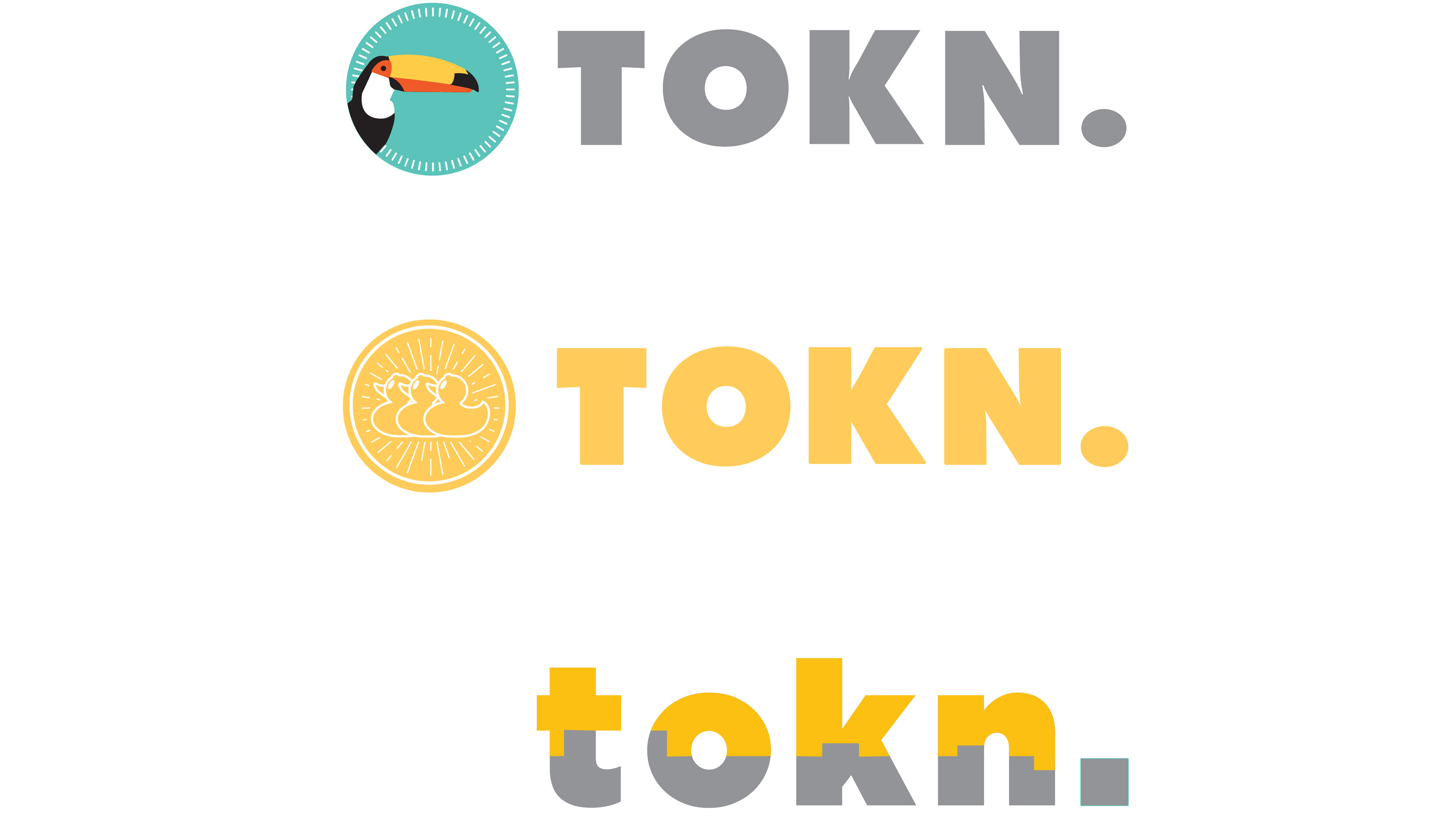 These were logo concepts for an app that helps one sort out their personal finances in a gameified way.